The competition with design incubator, Streddo, began in May. After the initial application process, then an interview, mini collection submission, edits, edits, and more edits; I won a spot in the designer's circle!!
I was flown to NYC to discuss my plans...
Last week we had the most delicious time. Sweet treats were plentiful and jewelry was lavish. With the most delectable scratchmade cupcake flavors to find, and handmade jewels spilling over the counter tops, it was a dream!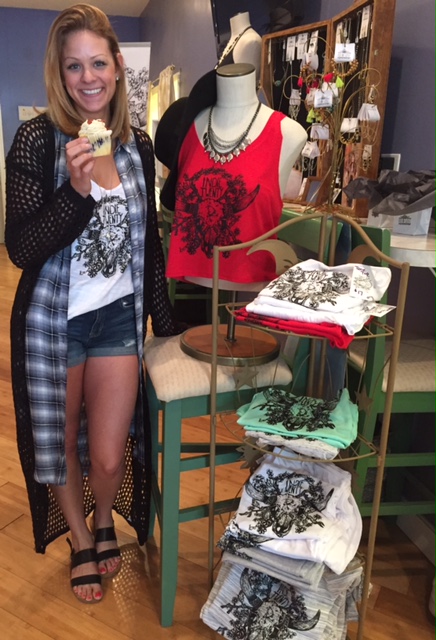 I had "the breakfast"a...
Please reload