After all the prep work, it was finally show day!
Cameras were are all around capturing some great behind the scenes shots and all I could do was hope I didn't look like I was in shambles while I ran around with last minute model fits and jewelry adjustments. I ran th...
Last week we had the most delicious time. Sweet treats were plentiful and jewelry was lavish. With the most delectable scratchmade cupcake flavors to find, and handmade jewels spilling over the counter tops, it was a dream!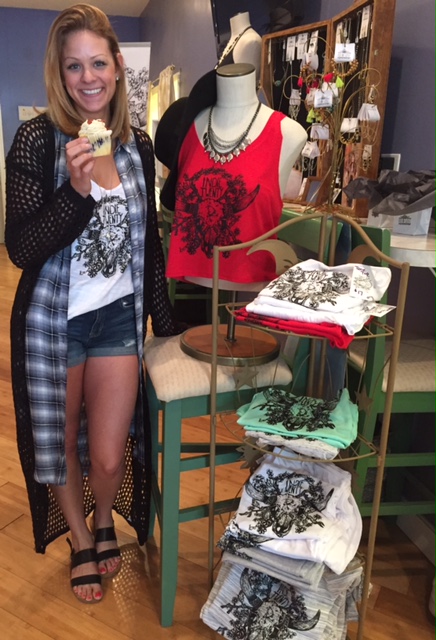 I had "the breakfast"a...
Please reload